Your computers time and date are incorrect
One of the reasons that we have seen that our customers get the SSL/TSL error is that the time and date on their computer are incorrect. If your computer is displaying the incorrect time and date, follow these instructions to reset them:
Click the Windows Icon on the Taskbar

Click Settings

Click Time & Language

Click Date & Time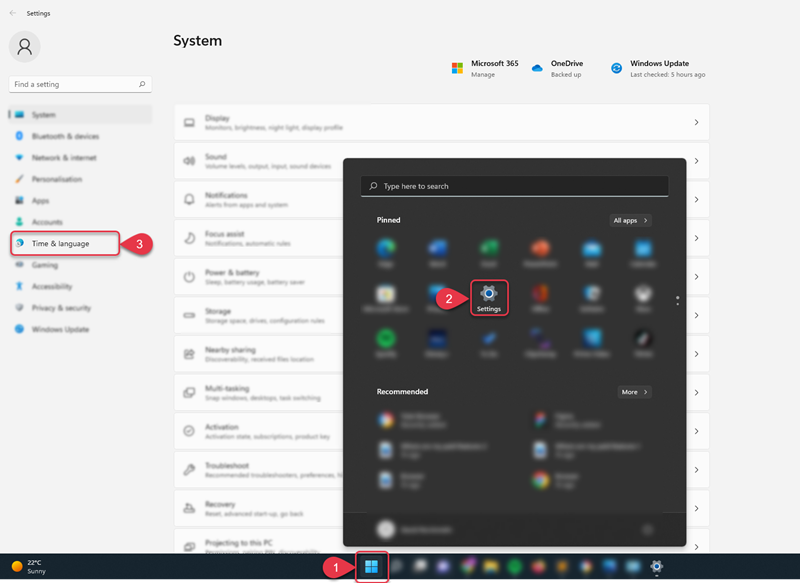 From here you can change your time and date settings, we recommend setting the time and daylight saving options to automatic.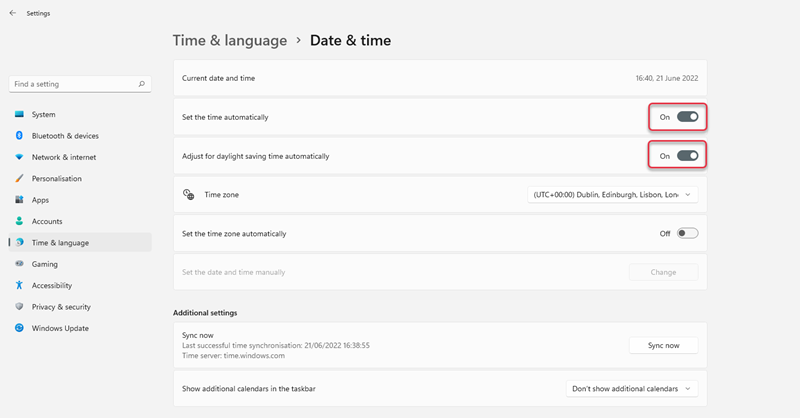 Restart your computer

Try logging in again
If you are still seeing the SSL/TSL error, please try the next troubleshooting step.